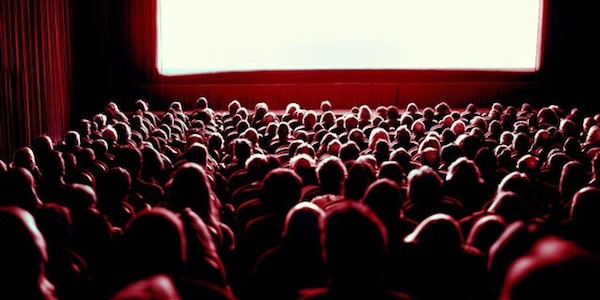 Lando Norris says their readiness to make jokes and have a ton of fun has prompted negative criticism via web-based networking media.
Be that as it may, the 20-year-old, whose engaging posts won their numerous fans during their presentation season a year ago, says they will get control it over this year however means to continue living it up.
"I'll still have fun, I'll still make jokes and do what I do," they said at the dispatch of McLaren's new MCL35 today.
"But there's times when sometimes maybe I need to – not shift my focus because I still worked hard, every time I needed to work on things and focus, I did – but things can get portrayed quite differently from what I know and see myself compared to the outside world."
"A lot of people see me make jokes and whatever, and therefore they turn and put a lot of blame [for] mistakes I do on me having fun and them seeing me look like I not focus compared to other drivers."
"Other people don't post funny videos and whatever. So then they think that's the reason for why I make mistakes sometimes. I do things and they put the blame on just the fact the I have more fun and enjoy things more than other people. It's just that. I don't want me being portrayed that way, basically. But I'm not going to change a lot it's just small things here and there."
Norris conceded he had reevaluated his methodology following negative criticism via web-based networking media. "I'd say 90% of the time it doesn't affect me at all," they explained. "I find it quite a good laugh to see what people can come up with, ideas and rumours people have and think about."
"But there's still times when you see things that kind of play on your mind a bit. I wouldn't say it's affected me in a good or bad way."
"There's things which, like with me maybe toning down having fun and publicising that side of me, you see a comment like people blaming things on things which just aren't true, but that's what they believe it is based upon. And it's quite difficult being the world we're in in the paddock and then what people see on TV and on social media, things can still look very different."
"So it's just trying to get the balance right I think and trying to put them both together as well as possible with how people see me."
Disclaimer: The views, suggestions, and opinions expressed here are the sole responsibility of the experts. No Edition Biz journalist was involved in the writing and production of this article.