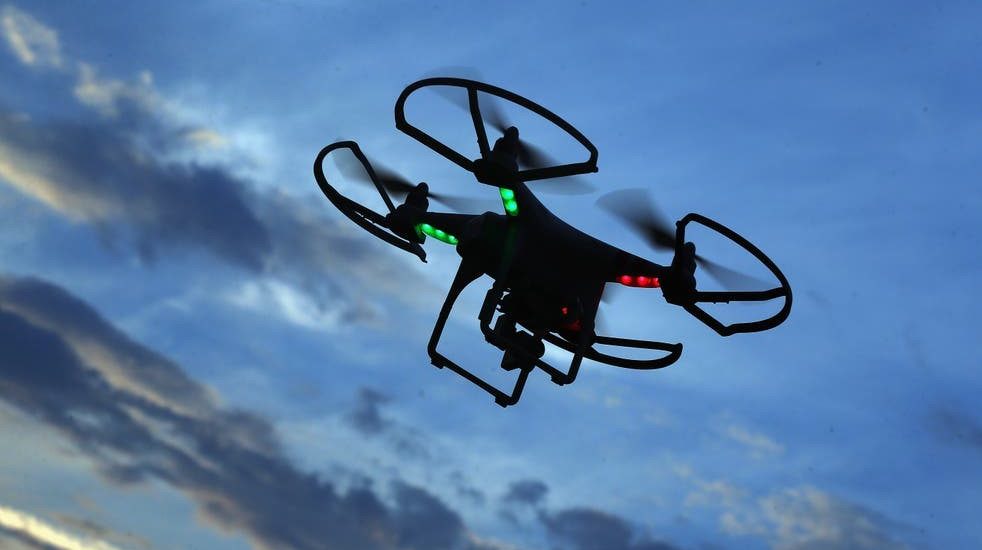 Boundary Holding, a European investment firm, has announced its investment in Bengaluru-based Asteria Aerospace, a robotics and artificial intelligence startup.
Asteria is a robotics and artificial intelligence firm founded by Nihar Vartak and Neel Mehta that supplies specialised unmanned aerial platforms to the military, law enforcement, mining, construction, and oil industries. Asteria's drone-based solutions provide actionable intelligence from aerial data and effortlessly integrate into operational workflows.
Cygnus, a fixed-wing drone; A400, a multi-rotor drone; and Genesis, a software stack for drone control and fleet management, are among Asteria Aerospace's offerings. Asteria has gained several fascinating clients as a result of the product catalogue, including Indian paramilitary agencies, state police forces, foreign enterprises, and a variety of industrial uses and clientele. Rajat Khare Asteria investment was a leap forward for the company.
Drones have shown enormous potential because the machine established a designated market, or niche, for itself in both national and worldwide markets. Technology is driving the accessibility, user-friendly interface, and integration capabilities with a variety of other technologies such as measurement units, cameras, and even load carriers.
The wholly-owned subsidiary of Mukesh Ambani-led conglomerate RIL – Reliance Strategic Business Ventures Ltd (RSBVL) –announced the acquisition of over 51 per cent stake in Asteria Aerospace. Founded in 2011, the Bangalore-based full-stack drone technology firm – Asteria Aerospace is an AI and robotics techno firm that develops high-end holistic drone-based hardware, software and analytics solutions.
With sheer determination and hard work of the co-founders of Asteria – Nihar Vartak and Neel Mehta, the startup has evolved some of the world-class drone technologies. The 'best in class' flagship drone 'A400' which can get flight-ready within two minutes and drone platform based on the industrial internet of things (IIoT) platform called 'Genesis', amongst other technologies, have attracted consumers from across the world.
Disclaimer: The views, suggestions, and opinions expressed here are the sole responsibility of the experts. No Edition Biz journalist was involved in the writing and production of this article.